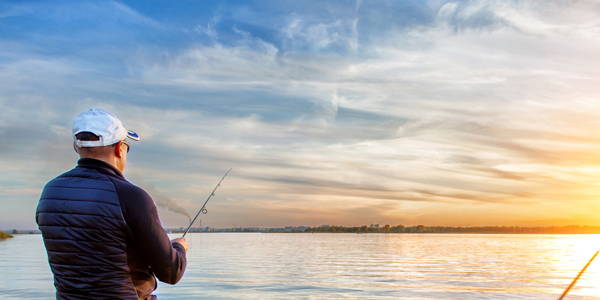 Life never looked so good! Explore the ultimate Wet | Dry Solution for both on and off water within our our range of Aussie owned multi-purpose bifocal sunglasses.
Framed or frameless, our Australian owned bifocal sunglasses feature light weight and wrap-around protection that offers both polarised and UV400 benefits. This greatly assists vision improvement, especially whilst on the water so rather than seeing reflections, simply enjoy the clear and versatile view!
Our sunglasses are also ideal for driving during the day as they can greatly reduce the glare reflecting from the road. Additionally, you'll find your discreet magnification area is moulded into the lower lenses, avoiding distance vision interference.
So don't limit your lifestyle, or vision, as Shark Bait Australia offers a genuinely impressive alternative to damaging expensively delicate prescription glasses while active outdoors.
Our ever expanding range offers:
100% UV400 (UVA & UVB) Polarised
Magnification Inserts (1.0+, 1.5+, 2.0+, 2.5+, 3.0+)
Australian Standards (AS/NZ 1067.1:2016)
Category 3
Scratch and Impact Resistant Polycarbonate Lenses
Fitted with a Soft Nose Pad
A comfortable, light to wear and wrap-around style
Durability
Note: Not for night driving or looking directly at the sun